Screenshot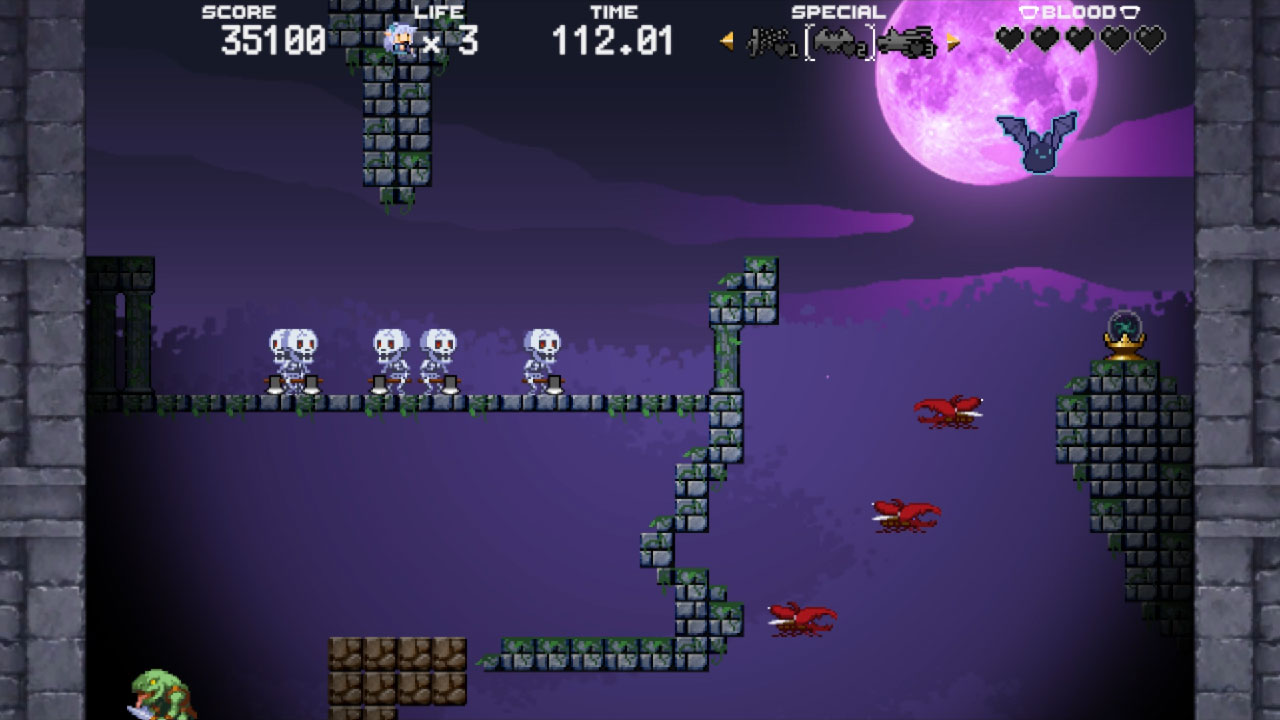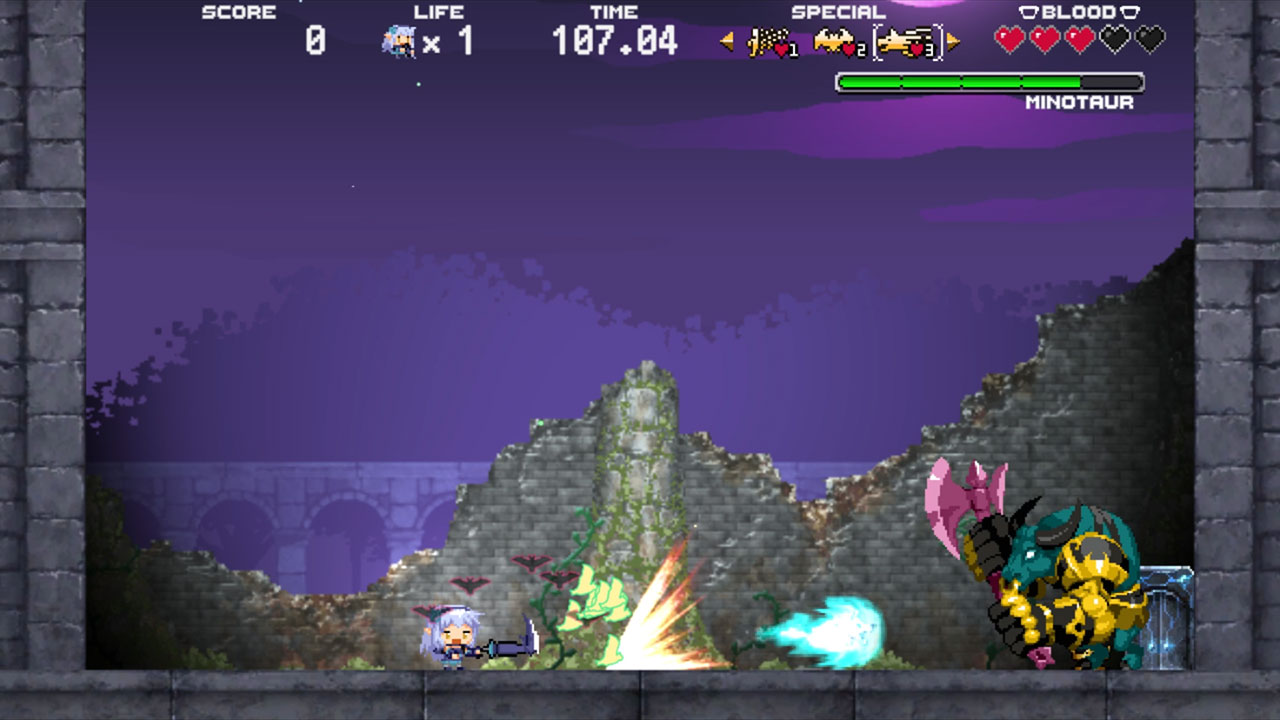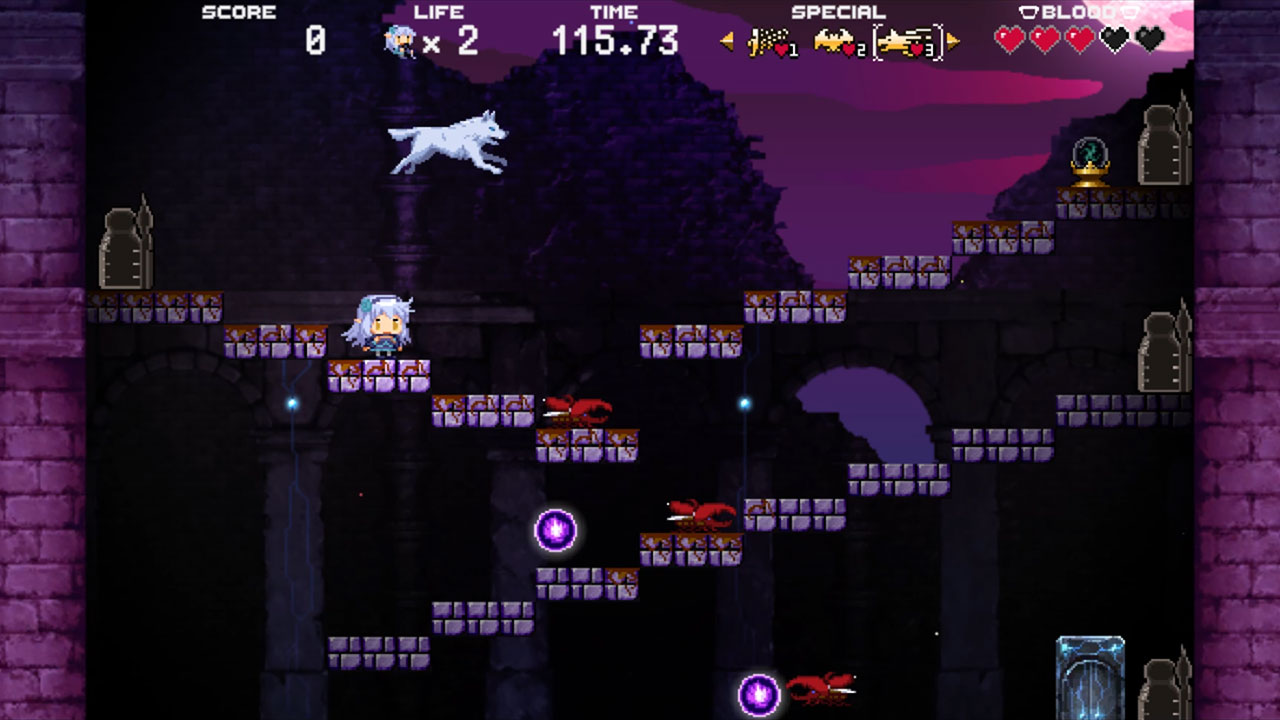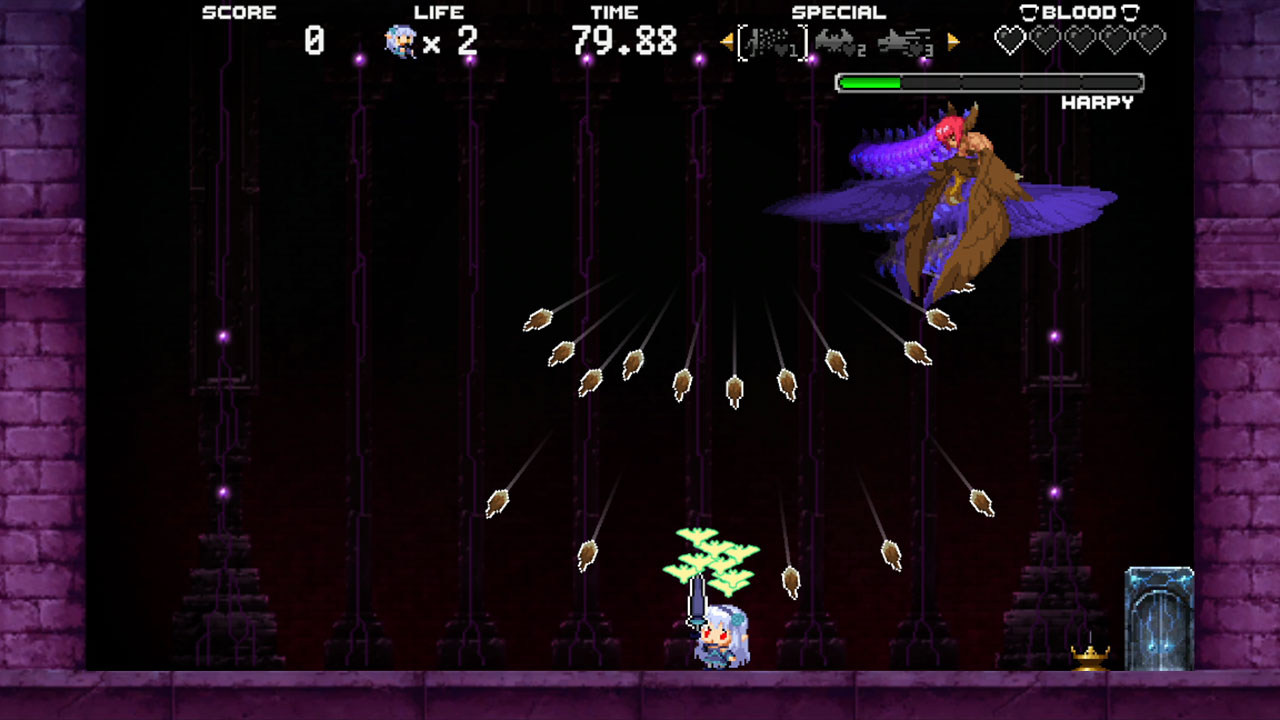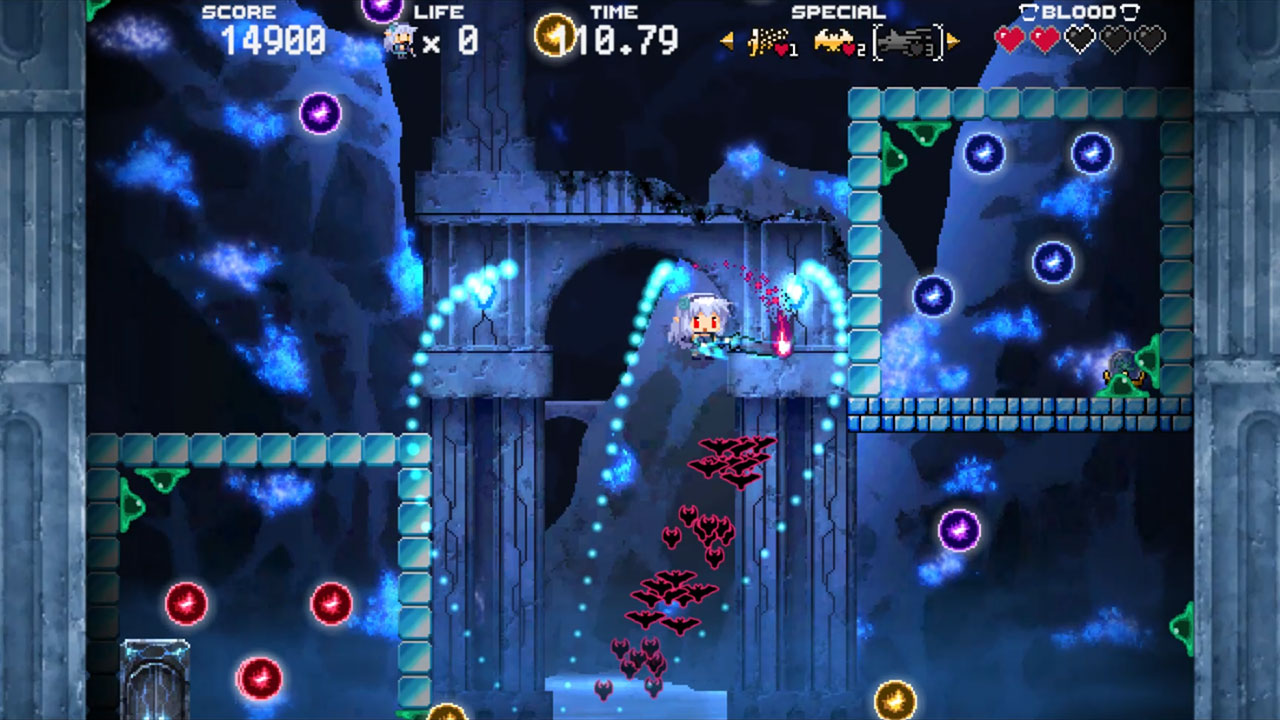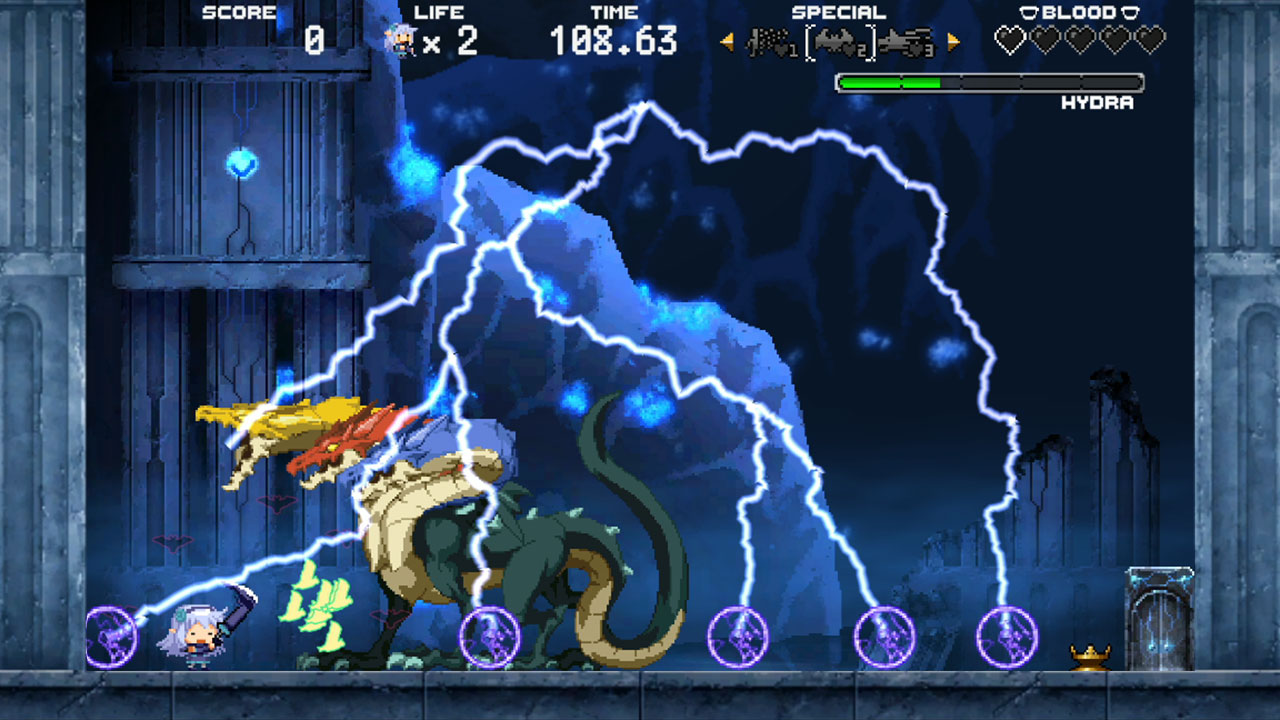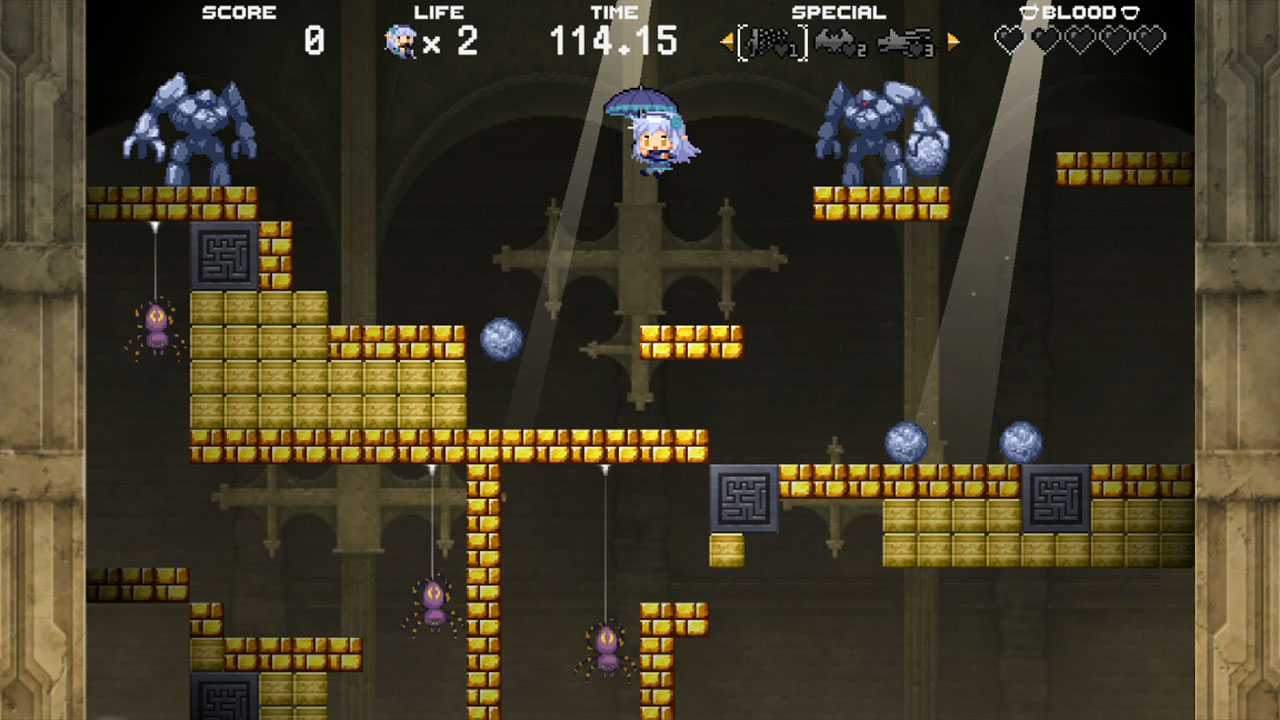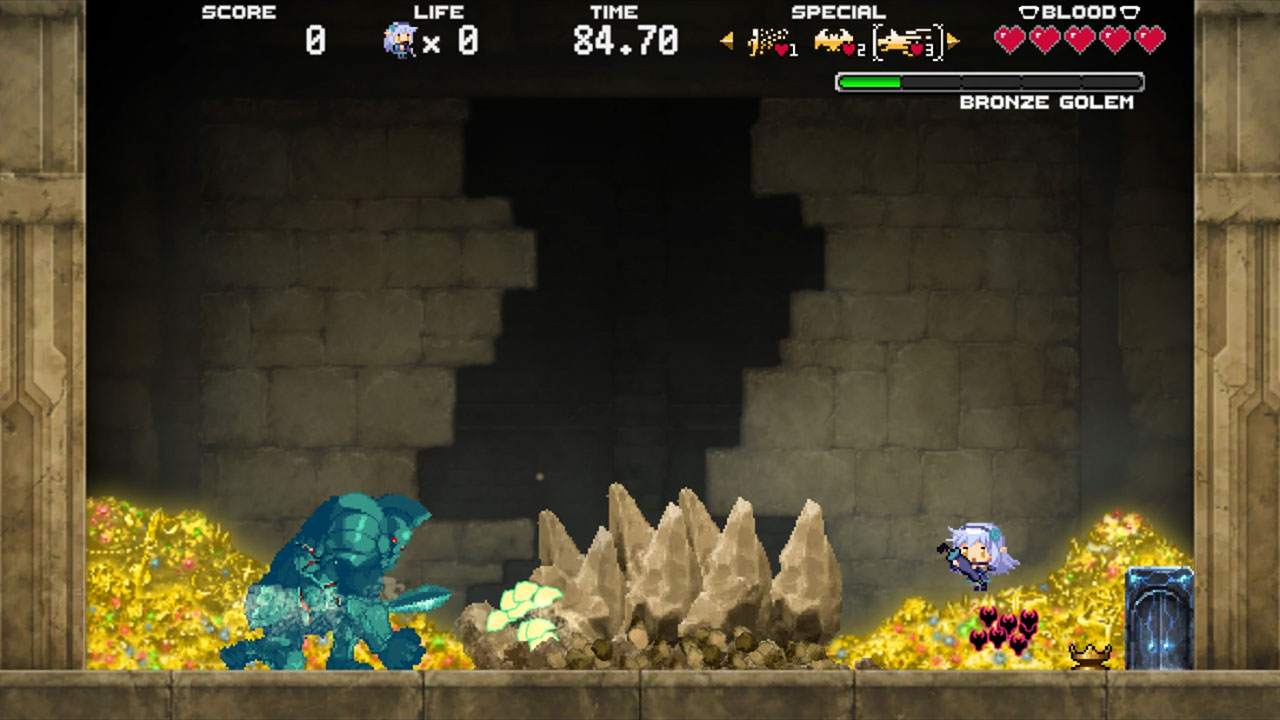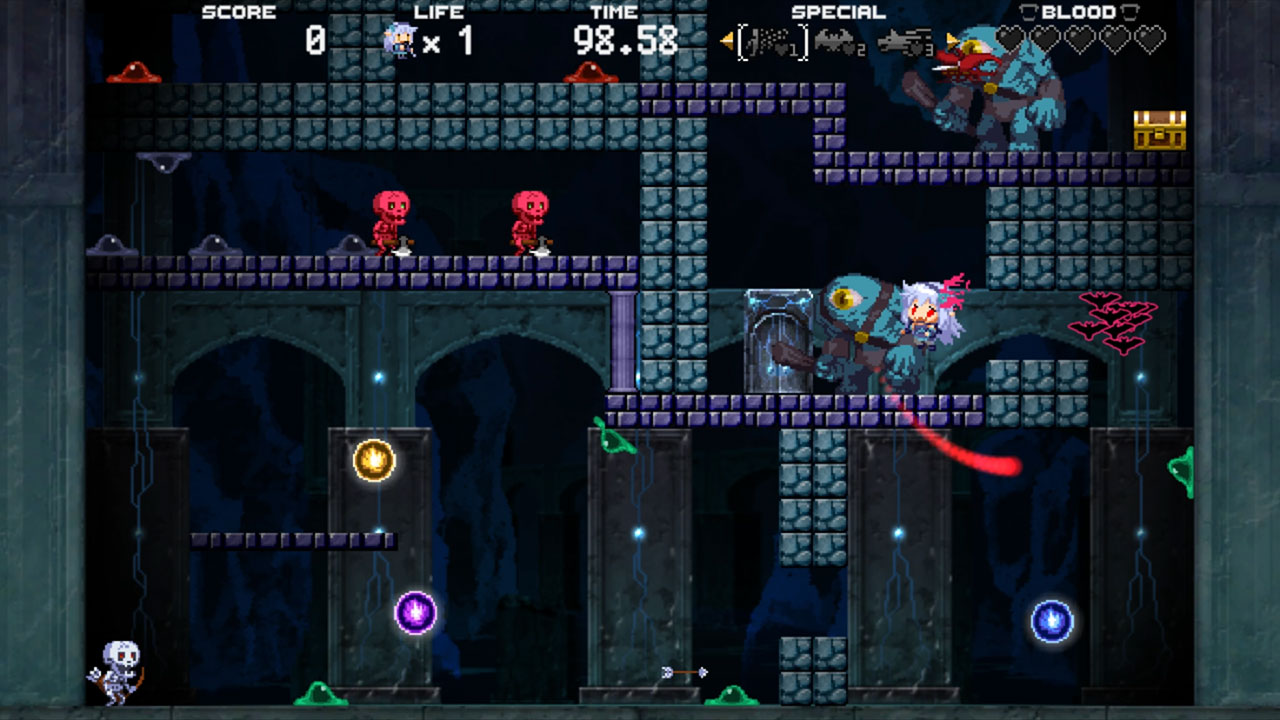 Character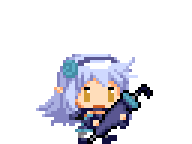 Lilinor
She is the Vampire who continues her journey.
She carries her favorite umbrella all the time.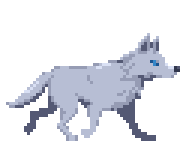 Zasha
Lilinor's faithful Familiar.
"BOW!"
Story
The habitation was ravaged by Vampire hunters and a Vampire girl named Lilinor traveled with her follower Zasha to find a new castle.

After traveling for a while, they found the remains in the depths of the forest off the road.

However, the demons already lived there ...

"For now, let's go to the lowest level.
We must defeat the big shots and make the hierarchical relationship clear."
Development/Sales