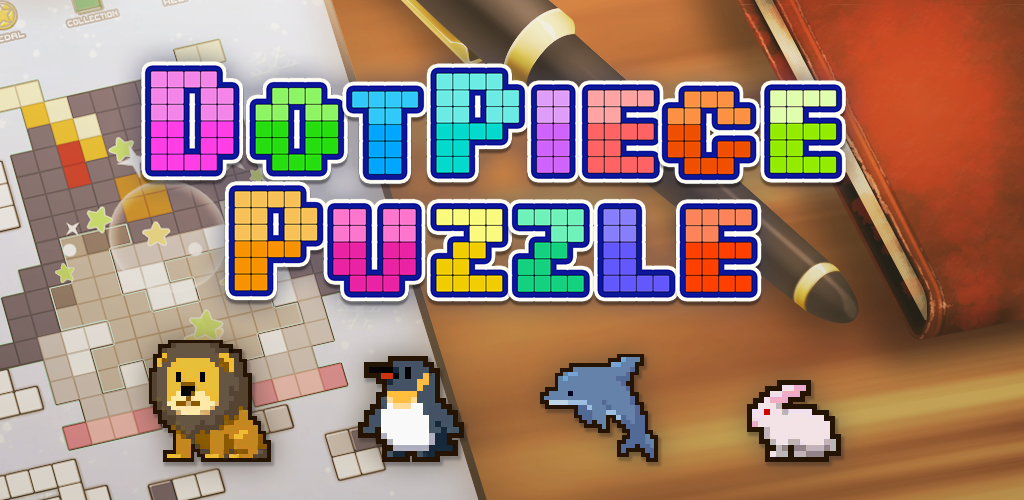 What is "Dot Piece Puzzle"...?

Let's collect cute dot pictures of "Animals" and "Foods" such as penguins and cats!
Assemble the colorful dot pieces to complete the dot picture puzzle.

How to Play "Dot Piece Puzzle"

This is a puzzle game in which the player fits the scattered dot pieces together, using the model dot picture as a guide.
There are a total of 31 different dot-picture patterns based on the themes of "Animals" and "Food".
There are more than 120 ways to play the game, starting with easy puzzles and progressing to more difficult patterns.

Playable on Android™ devices

Playable on both smartphones and tablets.
Support for Japanese, English, Korean, Simplified Chinese, Traditional Chinese, German, French, Italian, and Spanish.
The language of puzzle names and messages can be changed from the options.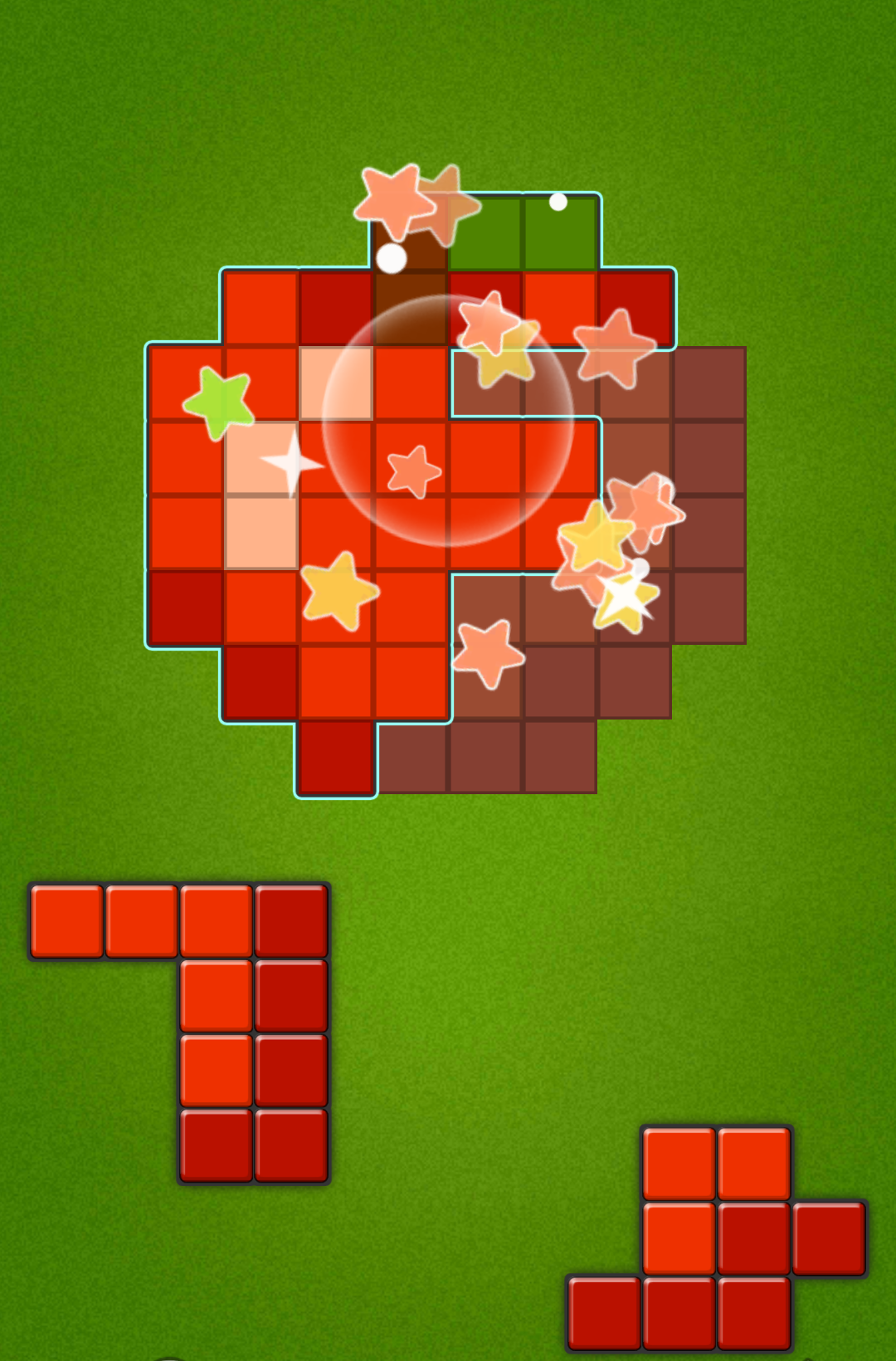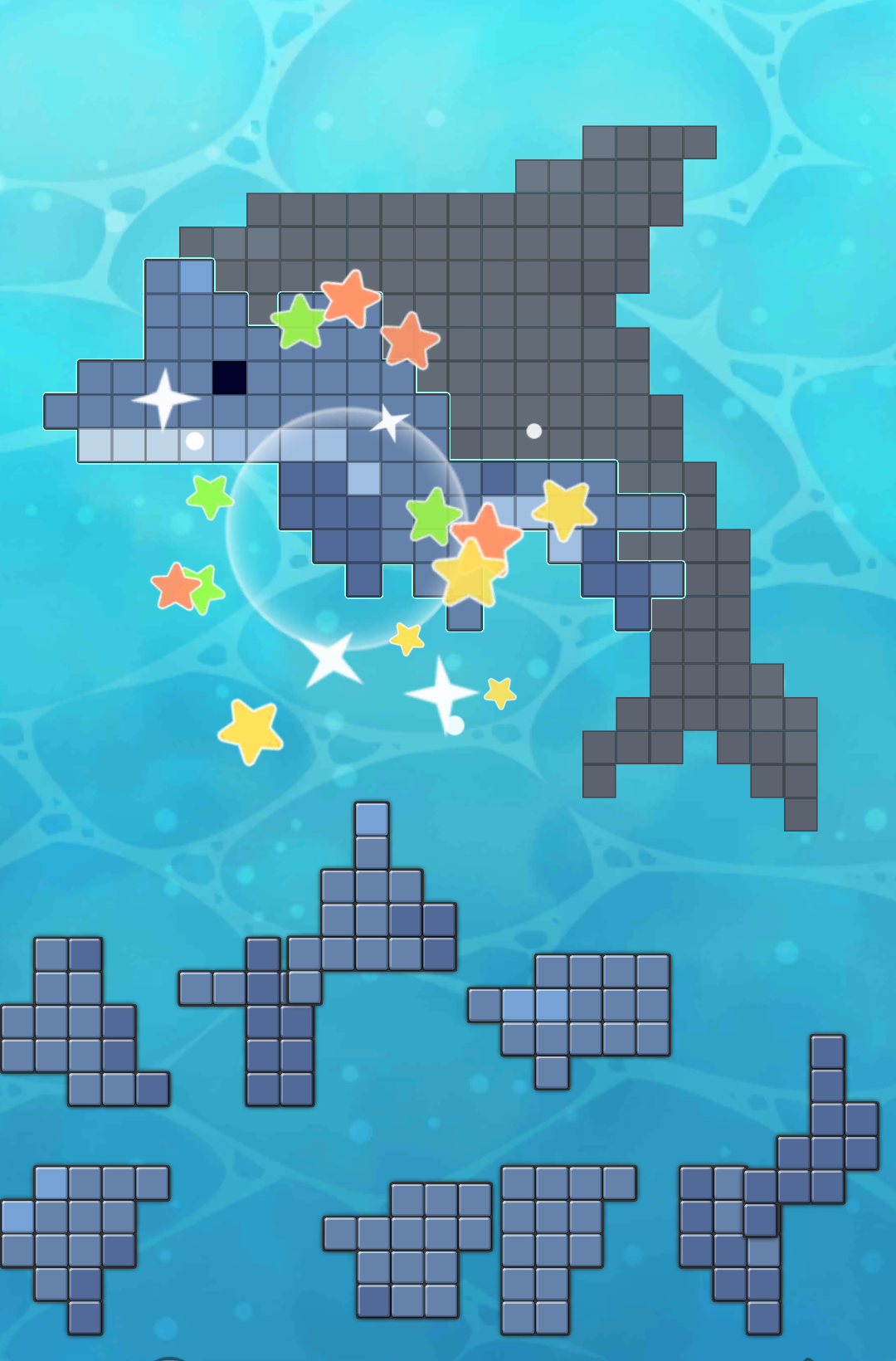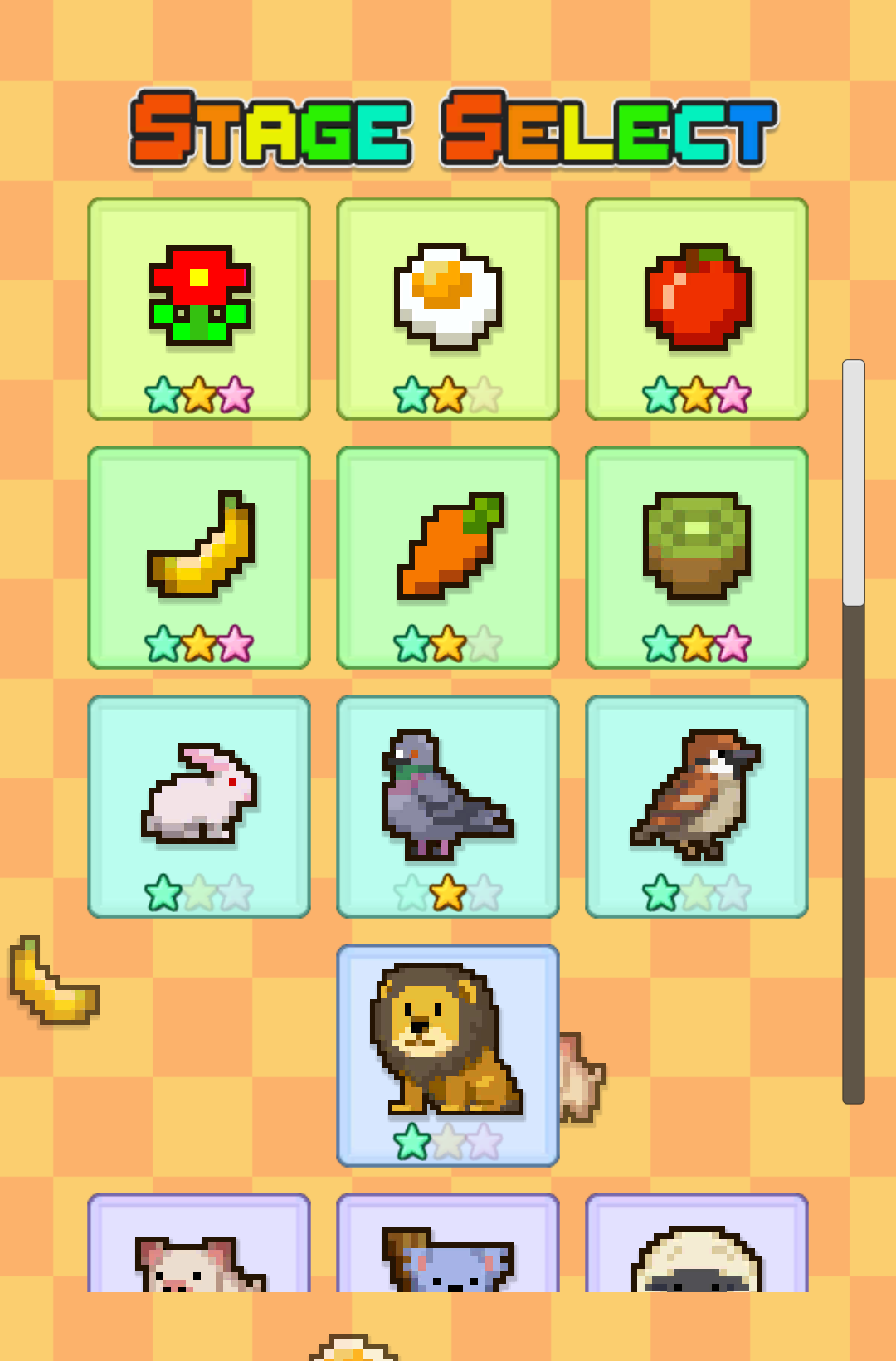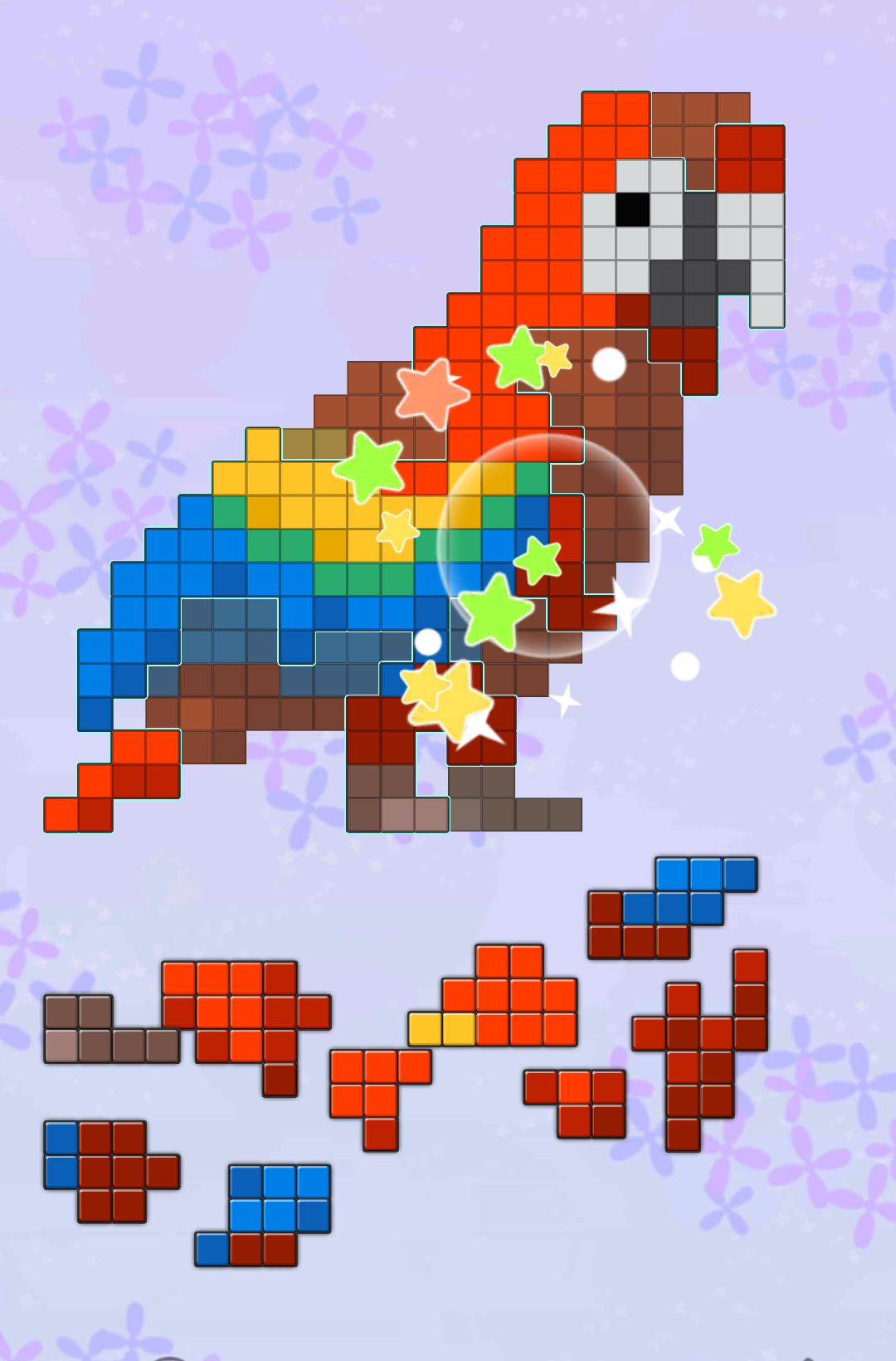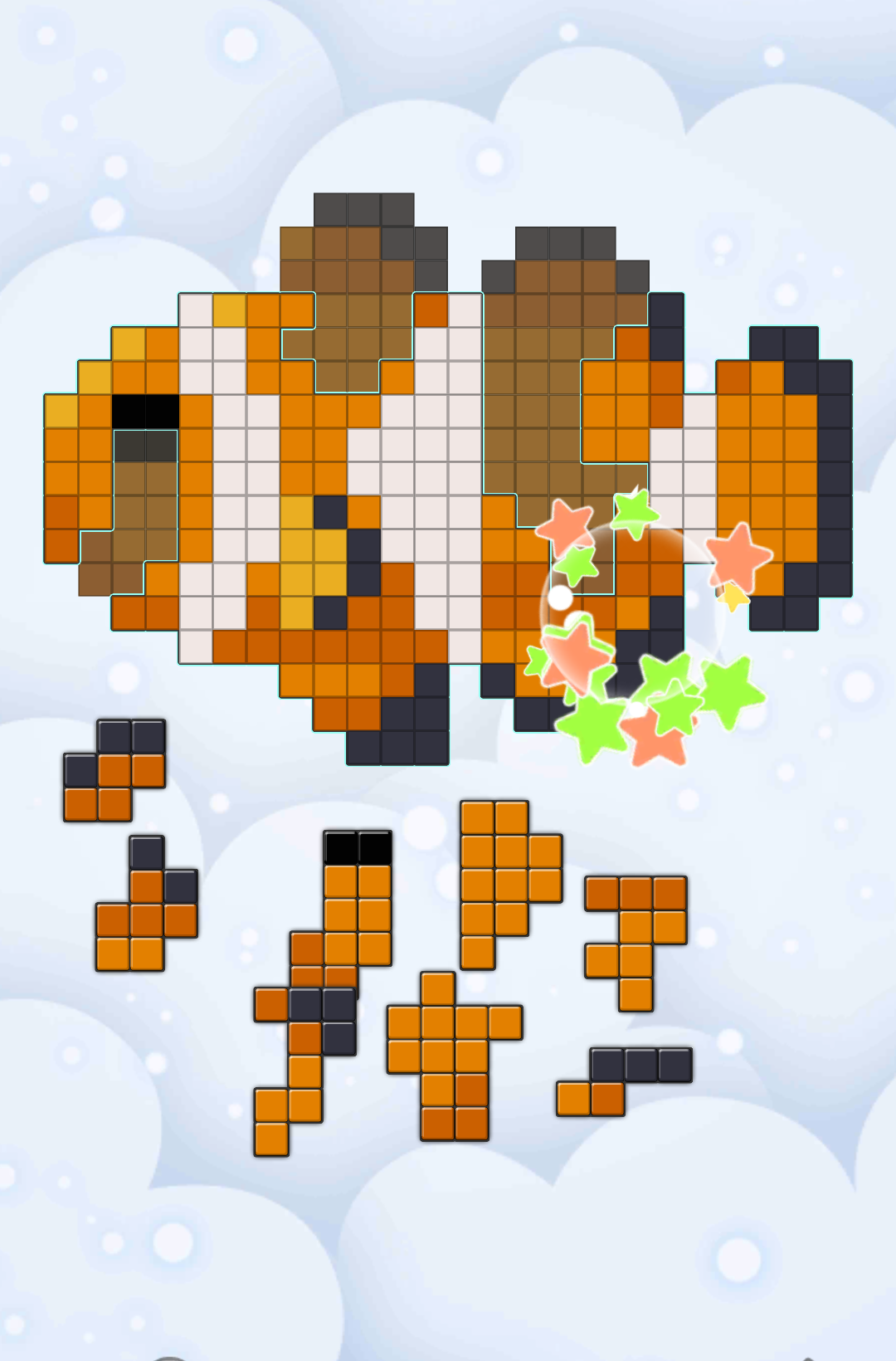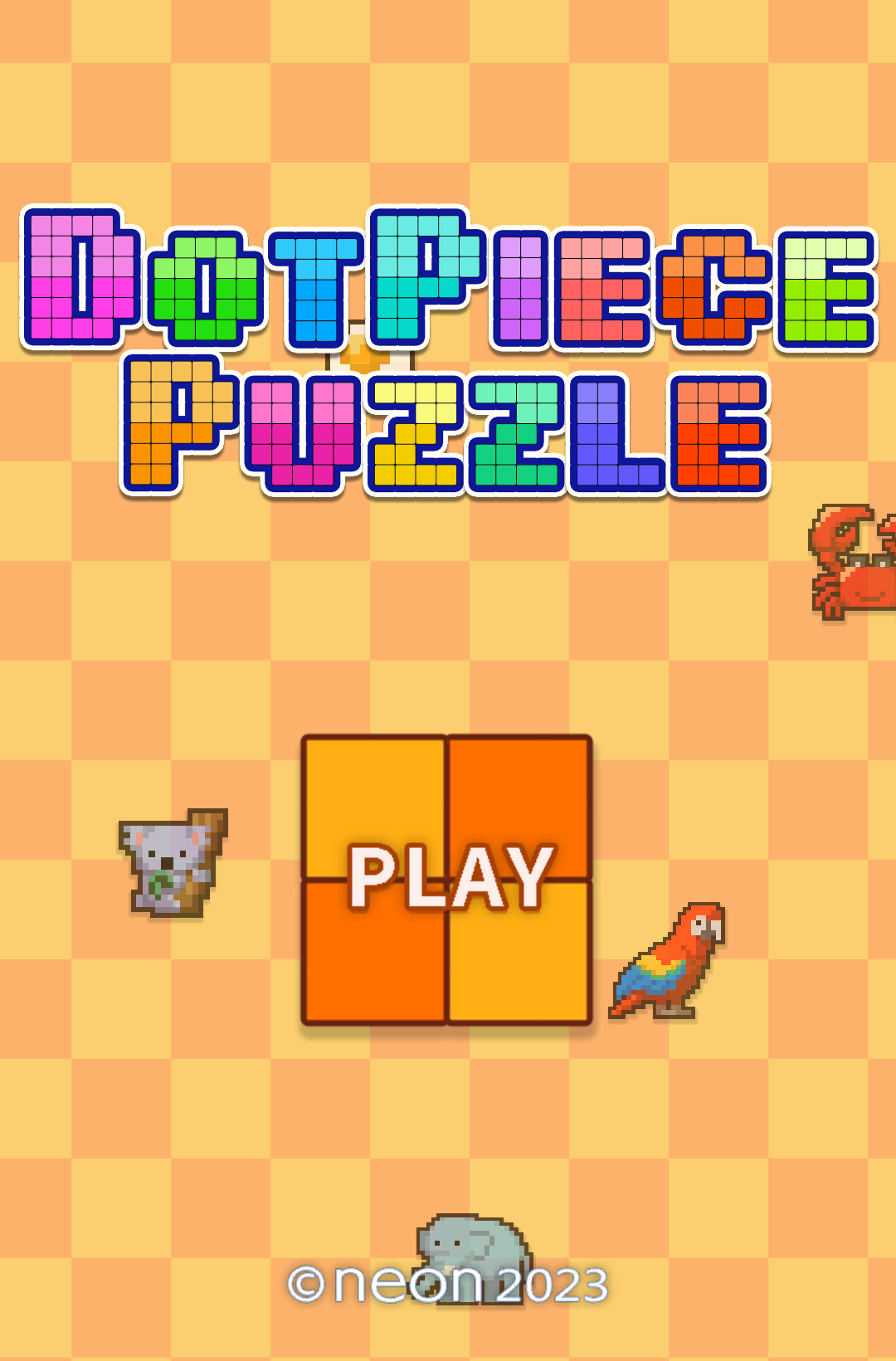 Developer's Comment

I made this puzzle because I wanted to play with puzzles that were like completing a dot illustration.
You can solve the puzzles in any way you like, by snapping the pieces together at random, or by carefully observing the differences in color.
It takes a lot of time to solve all the puzzles, so please try it out to kill some boredom!
We are happy if you like the atmosphere of the application and play it.